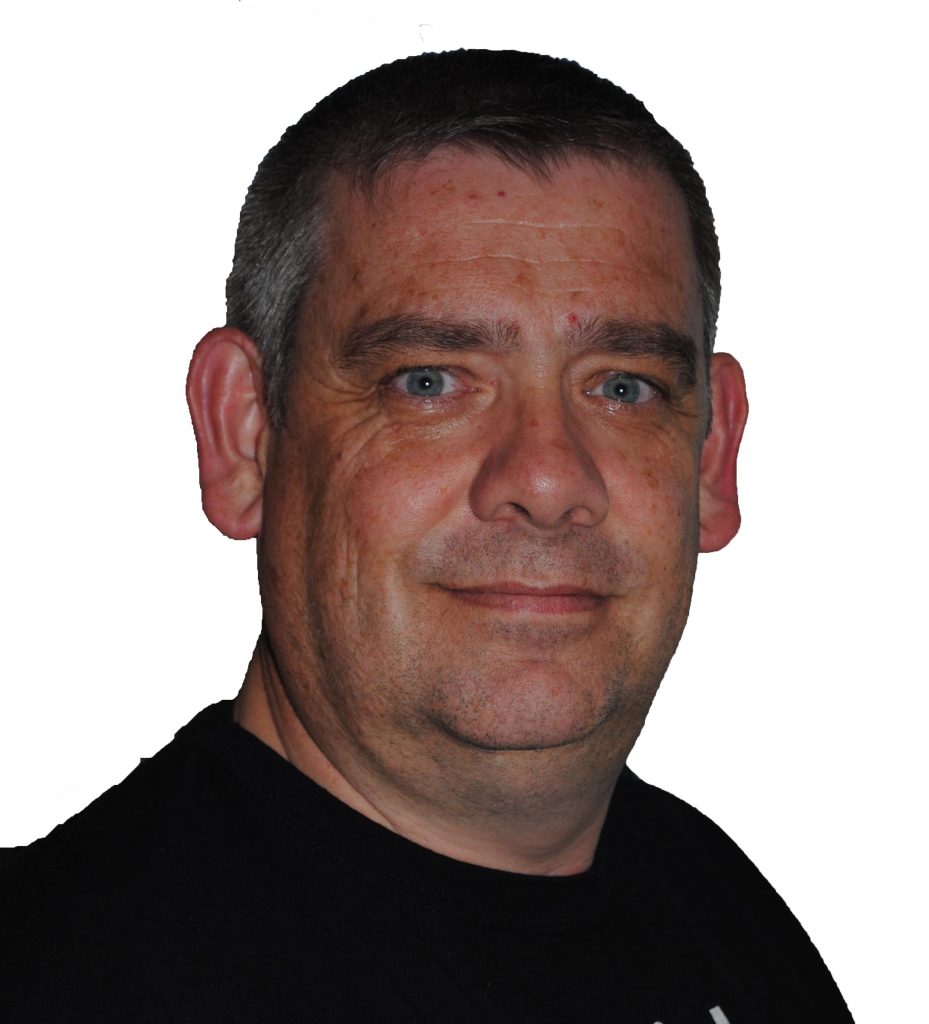 In February 2017 the owner of The Laser Hut, Kevin McIntosh, bought a small CO2 hobby laser to see if he could join his passion for technology with his skills in joinery.
In 1984 he left school and completed his apprenticeship in carpentry and joinery but left soon after he finished his apprenticeship and started in to the IT sector. After 34 years in high tech he decided to bring his two passions together and the laser seemed to be the perfect choice.
Soon after getting his first machine it became clear that this wasn't going to be enough and expanded to a larger more professional machine. This set him on his way producing items for customers all over the world. Ireland, Canada, France, Norway and many more started to see his work via social media and they in turn contacted him to produce one off items and runs of larger quantities. This then grew to companies requesting work from the likes of Tanners Wine merchants – one of the UK largest importers of wines – to Victorinox (Swiss Army Knives) and many others.
The restrictions of the CO2 laser meant that metal engraving was out of reach. In January of 2020 the Laser Hut expanded to it's third laser machine in shape of a fibre laser.
This allowed for metal engraving to be included in the portfolio of what the company could do. With this addition the fibre laser was working hard as metal engraving is very popular.
Since leaving his full time job to take The Laser Hut to new levels the company now works with three Co2 lasers and a fibre laser for metal marking. This investment in to the company has allowed for even more productivity and larger runs of items in a shorter period of time. To do this the company moved from its original "hut" location of a garden shed to now being housed in an industrial unit located near Cannock.
The company continues to grow with new clients using the precision services of The Laser Hut. Some of the many companies we have worked for and continue to work for can be found here.